Give your
Recruiters
Super Powers
Turn your boring job ads into brilliant videos with just 1 click. Attract talent like it's 2021.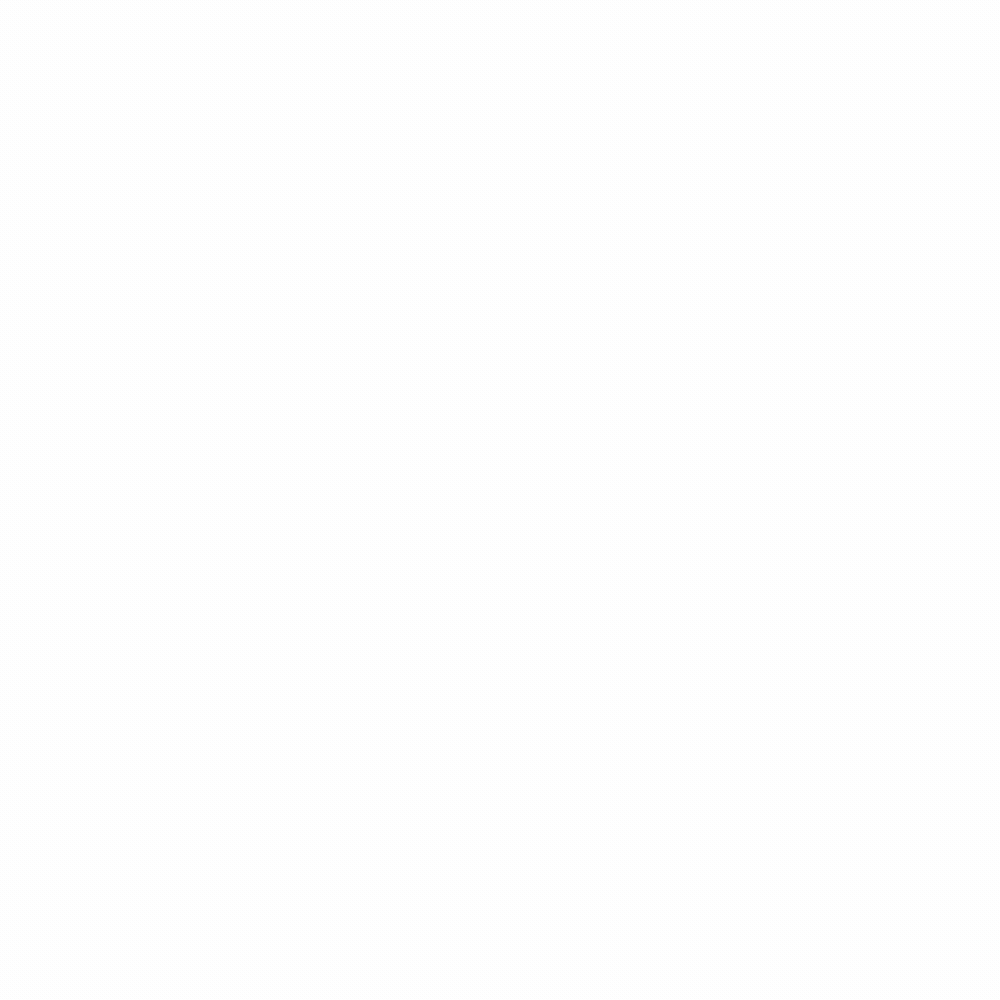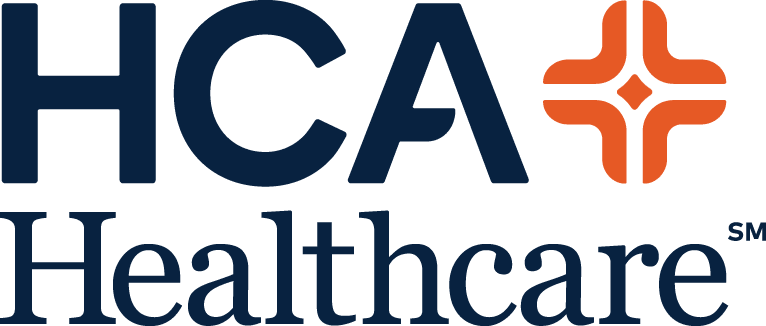 No Filming Required 🎥
Lumina is Special
1.
Paste the URL
Copy and paste the link to your text job posting.
2.
Hit 'Request'
From your Lumina account, click the 'request' button.
3.
Celebrate!
24 hours later, review & publish your new video!
Get notified when your video is ready!
By hitting submit, you consent to receiving communications from Lumina.
We play nice with job boards
and ATS providers





Kelly Services
"Through Lumina, my recruiters have unlocked a new super power!"
Jennifer Knippenberg, CRO
AMN Healthcare
"Lumina has been a wonderful resource for our team!"
Chelsea Paulus, Sr. Recruiting Specialist
Tech & Science
If you recruit online, you're competing not just for talent, but for attention. How do you stand out?
According to LinkedIn, its users are 20X more likely to share a video than any other type of post. Furthermore, according to scientists, the human brain processes video 60,000X faster than text.
Paid Trial
82% of teams who do a paid trial choose to adopt Lumina into their organization.
Learn more about our

Paid Trial program

.